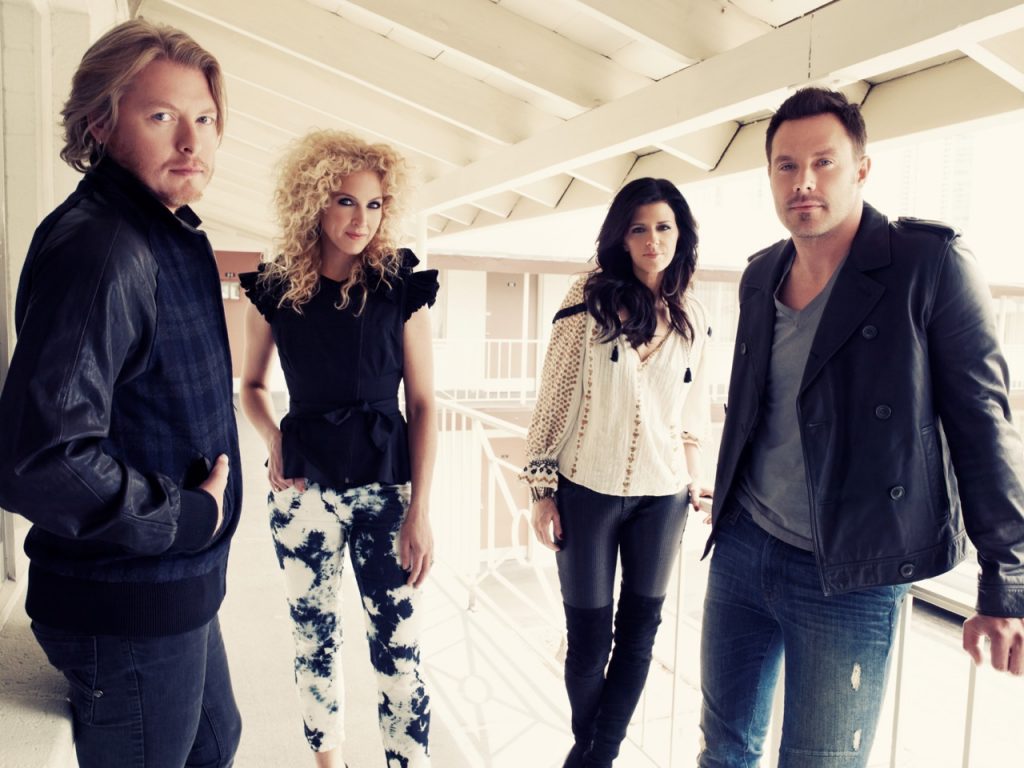 The Bands: ACM and CMA Vocal Group of the Year Little Big Town with ACM Nominate Duo of the Year Dan+Shay. This unforgettable show is happening on July 24 during the Buffalo County Fair inside the LandMark Implement Arena!
The Hits: ~Little Big Town: "Sober," "Pontoon," "Tornado," "Your Side of the Bed," "Boondocks," "Little White Church," and MORE! We'll get the pleasure of hearing new songs from the upcoming record! ~Dan+Shay: "19 You + Me" and more songs from their Billboard #1 Debut Album!
Little Big Town with Dan and Shay tickets are ON SALE NOW. Tickets prices are $30-$40 for grandstand seating and $40 for general admission standing on the floor. All tickets have additional fees. Get your tickets by heading to www.pickmytickets.com or call the fair office, 308-236-1201. For more information about the fairgrounds visit www.buffalocountyfairgroundsfairgrounds.com or connect with us via Facebook or Twitter.
Doors open at 6:00 p.m., Concert is at 7:30 p.m. 
*Handicap Seating is available upon request. Please call the fair office at 308-236-1201. You will be asked to indicate whether a wheelchair accommodation is needed.
For over 100 years, the Buffalo County Fair has focused on fostering a deep appreciation for agriculture, advocacy for agriculture education and the emphasis on community within Buffalo County.
Please come enjoy the 2014 Buffalo County Fair, JULY 23-28, 2014.
.